Creative Centre Project
Creative Centre Brno is a working title for an up-coming centre which will support creative activity in the city. The project is part of Regional Innovation Strategy 4 in South Moravia and the Conception of the economic development of the City of Brno.
In the Creative Centre there will be incubators for startups in creative industries, part of the vision is to have rented studios, rehearsal spaces and workshops. The aim of the project is to empower the creative potential of talented people and limit their exodus from Brno. The centre could attract a new type of investor to the city, one connected with the creative industries.
As a suitable location for the location of the centre, a former prison has been selected between the streets of Cejl, Soudni and Bratislavska. The creative centre can open up and attract the wider public to a less well visited part of town, which has been a problematic zone for inclusion in the integrated plan for the development of the city.
Report from Czech Television's "Week in the Regions" from the 30th October 2010
Take a look at the report from Czech Television at the aims of The Creative Centre Brno, video from 11 to 17 minutes: (In czech only)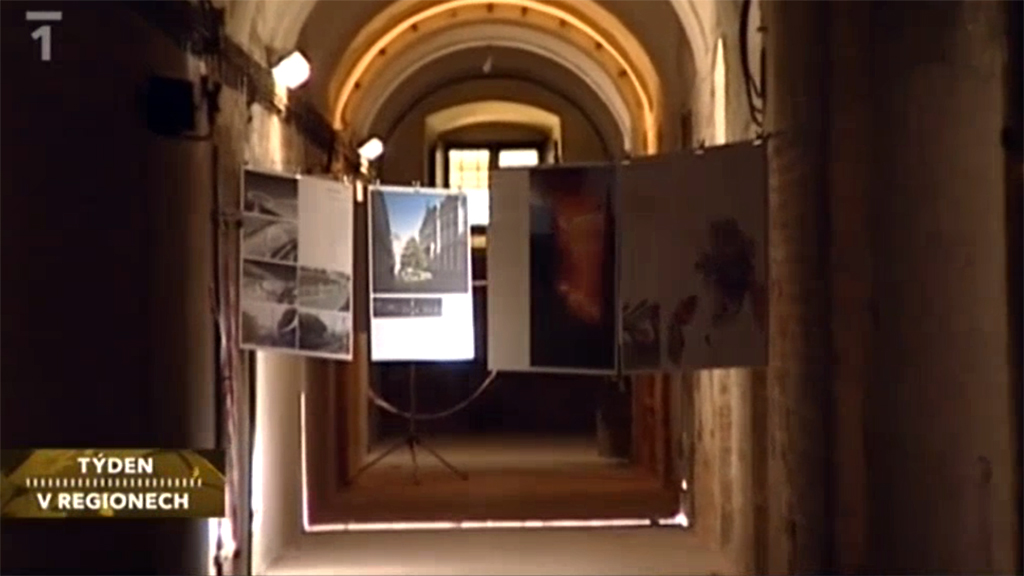 Organisational structure of the project
The initiator of the project is the City of Brno, feasibility studies were carried out by the South Moravian Innovation Centre (JIC).
JIC is a Special Interest Association of Legal Entities founded by the South Moravian Region, the City of Brno, Masaryk University, Brno University of Technology, Mendel University and the University of Veterinary and Pharmaceutical Sciences, Brno. JIC is focussed on supporting innovative business and the commercial implementation of research and development and facilitates connections between the universities, the scientific research institutes and the commercial sector, the aim is to maximise the outcomes of research and development at a regional and national level.
Composition of management groups of the project
The Mayor Petr Vokřál, Representatives of the Mayor Klára Liptáková, Martin Ander, Matěj Hollan, Richard Mrázek, Marie Zezůlková and Coordinator of creative industries support Tereza Chrástová.
What is going on now? Read in our News